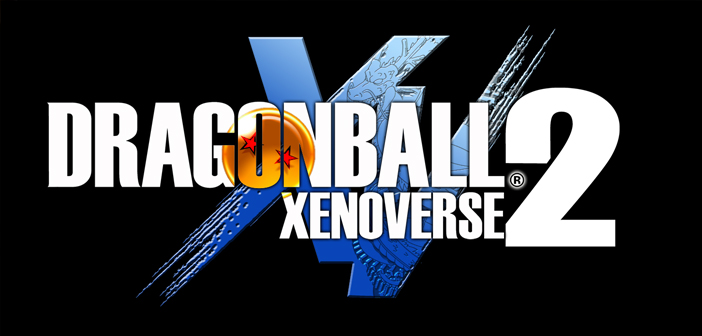 Dragonball Z fans put down those dragonballs! Details for the DBZ Xenoverse 2 Collector's Edition have been announced and it's everything you need! Bandai Namco have announced exactly what fans who pre-order can expect on the game's release:
Collector's Edition Details
"For players who pre-order any version of the game, a special character from Dragon Ball Super as well as the Tao Pai Pai Stick, to fly with style in Conton city, will be included free of charge. In UK, this will be available exclusively from GAME.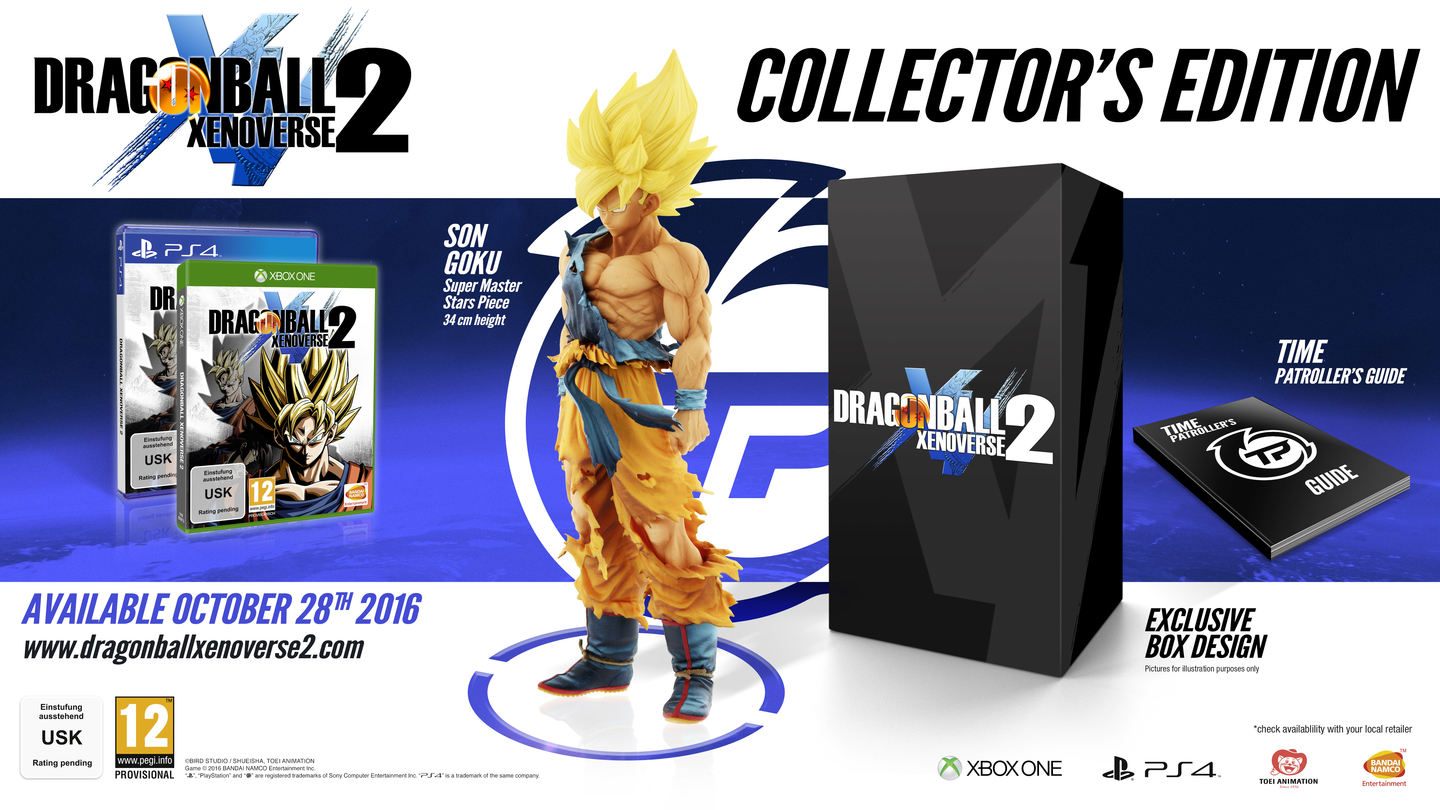 Fans who purchase the Deluxe Edition will get the game as well as the Season Pass in which they will find 4 massive packs featuring additional playable character, episodes and quests (including master quests), stages, skills, costumes and accessories along with an added early access character, Future Trunks from Dragon Ball super. Players can purchase the DLC packs separately or as a bundle with the Season Pass that will also include an early access to Future Trunks.
Last but not least, DRAGON BALL XENOVERSE 2 Collector Edition will also offer a 34 cm Son Goku Master Stars figurine and the official Time Patroller's Guide!"
Dragonball Z Xenoverse 2 comes out on PS4, Xbox One and PC later in the year; October 28th.
Editor-in-Chief, part-time super villain and hoarder of cats. If you can't find me writing, I'm probably in the kitchen!