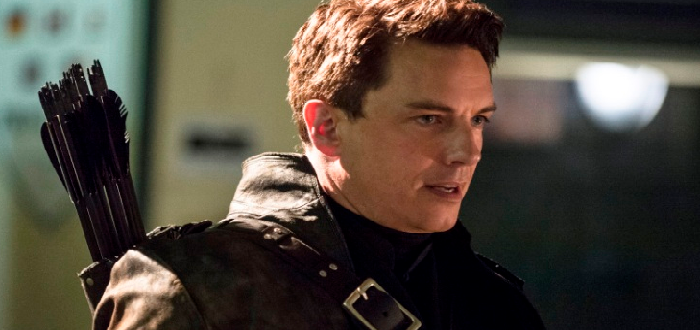 10John Barrowman made us all hate him when he played the villainous Malcolm Merlyn in Arrow. The character has since changed, though he is still firmly entrenched in villain territory.
Shortly, this villain will be wreaking havoc outside of Star City. Barrowman has signed a deal with The CW to bring Merlyn to all three of DC's television shows.
Barrowman is not the first actor in the DC universe to strike such a deal. Wentworth Miller, a series regular on Legends of Tomorrow, has signed a similar deal with the network.
Producer Greg Berlanti has stated that he wants the DC shows to feel more like the comic books. That this is a cast of characters, free to play in an expanding sandbox. He expressed a wish to see several more characters making their way across multiple shows.
Barrowman will almost certainly first appear on Arrow first when it returns in October. But after that, will it be the Waverider, or Central City? What do you guys think? Let us know in the comments below!