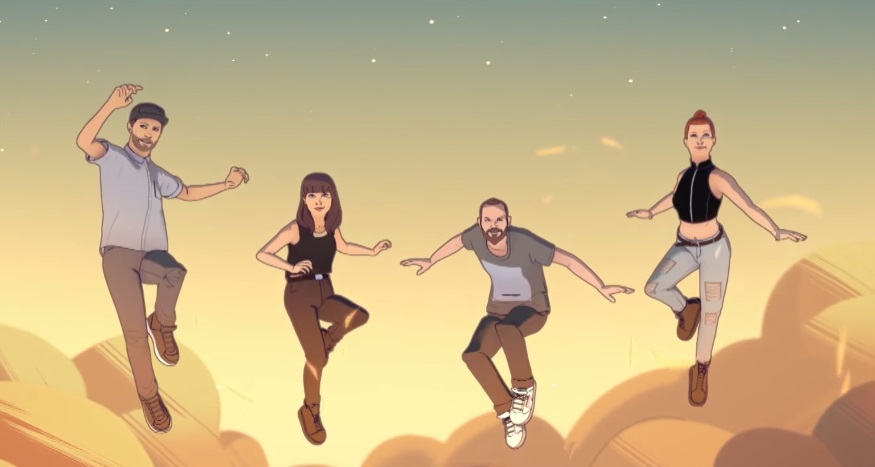 CHVRCHES New Music Video Is Wickedly Divine
CHVRCHES have dropped the music video for their latest single 'Bury It'. The track features Paramore's vocalist Hayley Atwell. The music video is a spectacular animation that shows us a super powered band take to the skies and highlight some wicked powers!
CHVRCHES Divine Inspiration
If you're watching it and think there is something familiar about the look of the video then chances are you're reading The Wicked + The Divine.
Creator and artist for the popular comic book series Jamie McKelvie worked on music video.
McKelvie teamed up with Sydney based animation studio Mighty Nice on the video. You can download 'Bury It' now on iTunes.
Editor-in-Chief, part-time super villain and hoarder of cats. If you can't find me writing, I'm probably in the kitchen!