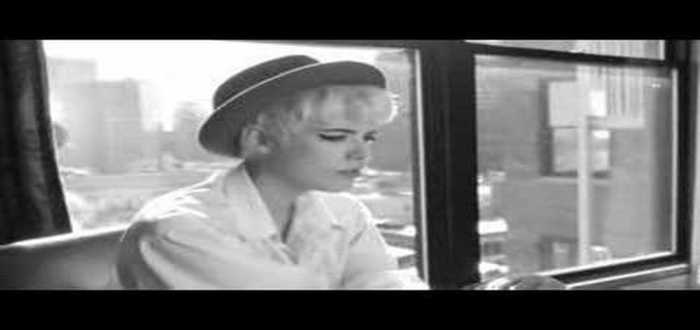 When I was growing up, I listened to a lot of old music. My dad has collected a CD every week since 1976 and as such has an extensive collection of what could be considered 'oldies'. As such, I've grown with an appreciation for old style rock songs.
This week's Track Of The Day is 'Who' by Five O'Clock Heroes feat. Agyness Deyn.
The song was only released in 2008, but whenever I listen to it, it always strikes me as something released 20 years too late. Sure, it's a great track – that bass line gets me every time, it's just so damn smooth – but it was released just as everyone was making the turn into EDM music, when even those with an eccentric music taste might not have noticed it.
If you're a fan of indie rock, this is definitely a song to check out. The rhythm, lyrics and melody will get stuck in your head for hours. It's also the singing debut of the gorgeous super model Agyness Deyn, and sadly her only venture in to music to my knowledge.