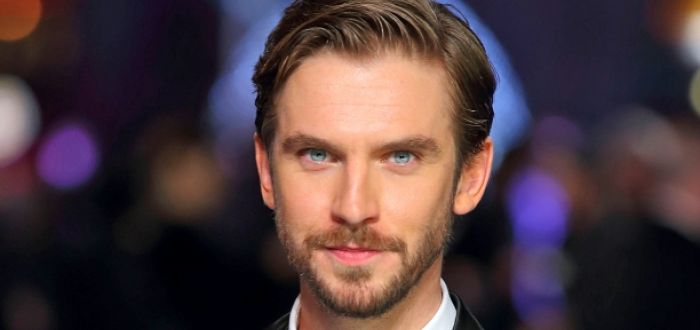 Comic book adaptations are ten to the penny at the minute both on the big screen and for TV, so it's no surprise that X-Men spinoff Legion has joined the fold. The adaptation had already been purchased by the channel FX as a pilot, but has now been given the green light for an eight part series. IMDB has the show listed as a "TV movie" so this is quite a development. This of course if not to be confused with a movie of the same name in 2010, which spawned a SyFy channel TV show.
The show 's central focus will be the backstory of mutant Legion, when he was still just David Haller. Haller, who is played by Dan Stevens (Downton Abbey, The Guest), began hearing voices in his teens which were taken to be a symptom of Schizophrenia and this caused him to be committed several times, but Haller begins to believe these voices are signs of his mutant powers. This description may lead you to believe that Haller has the mental abilities of his father Charles Xavier, but in the comics, Haller is mentally ill and controls his powers through different 'alters' he creates as part of a form of dis-associative identity disorder.
Nick Grad from FX had very positive things to say on the pilot and the show's creator Noah Fawley (Fargo tv series, Bones):
"We've come to expect excellence from Noah Hawley and with Legion he has delivered another major creative achievement. Just as he did in reimagining Fargo, he is bringing an entirely new aesthetic and sensibility to the enormously popular and richly represented X-Men world. The pilot episode is stunning."
The series is expected to air sometime next year. Already cast in the series are Jean Smart (Fargo, Garden State), Aubrey Plaza(Parks and Recreation, Scott Pilgrim) and Hamish Linklater (The Big Short, Fanatastic Four) among others.