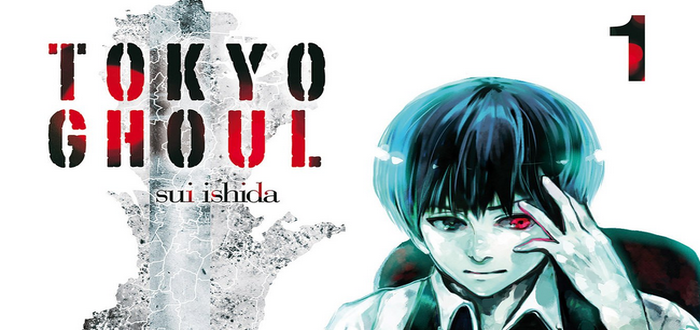 Tokyo Ghoul Manga Reveals Live Action Adaptation
The Tokyo Ghoul manga seemed to come out of nowhere for many. The popular series quickly developed into an anime series. It has become needless to say that the second season of the Tokyo Ghoul anime was a massive let down for all fans of the manga and the first season of the anime.
Thankfully fans may get what they want with ta revelation. On the wrap around jacket of the seventh volume of Tokyo Ghoul: re., manga artist Sui Ishida revealed there is to be a live action film adaptation of the original Tokyo Ghoul manga.
Will this stay true to source material that fans love from the original manga or like the second anime season take on a different root? Watch this space and we will keep you updated.