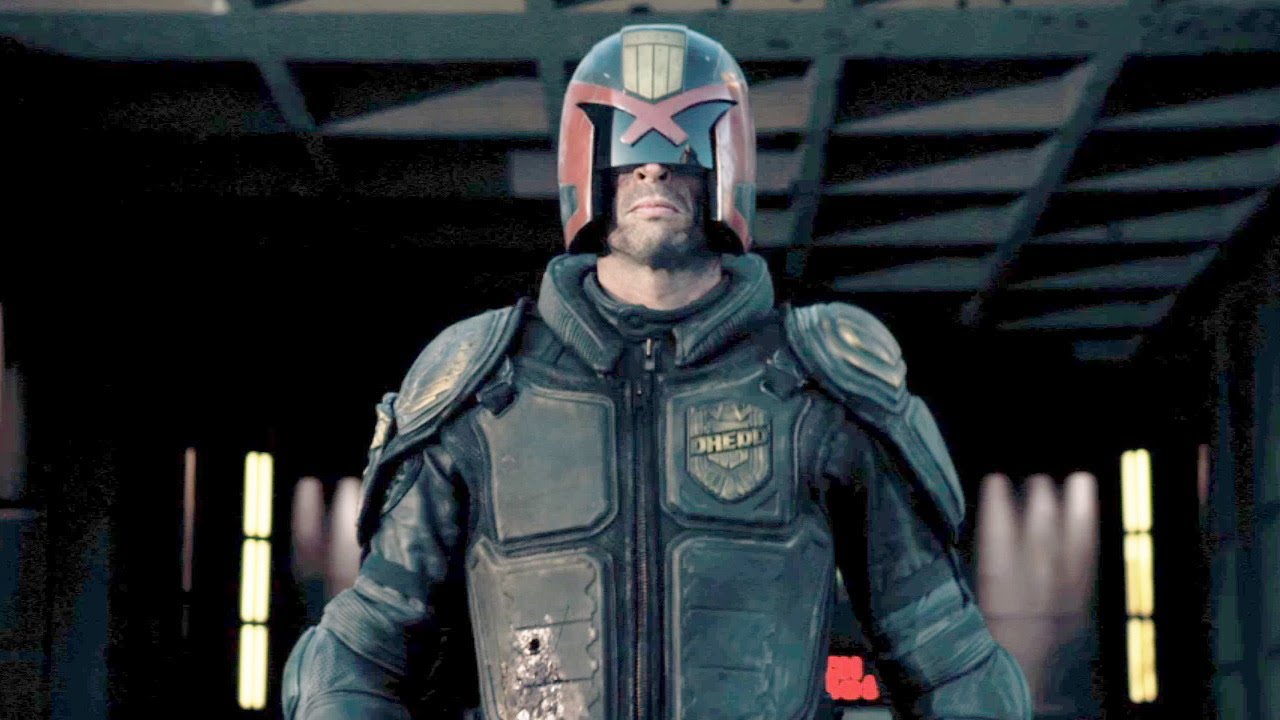 Karl Urban Talks Dredd Sequel
UPDATE:
Karl Urban has tweeted the following message, clarifying the news that has been circulating:
Dredd update : Unfortunately a sequel is no closer to happening , options have been discussed but there is no sequel in " development " .

— Karl Urban (@KarlUrban) June 22, 2016
So, no sequel quite yet!
Our original story:
Are you ready, rookies? You look ready. Dredd is certainly ready!
Since its release on 2012, a lot of people have asked for a Dredd sequel. Karl Urban included. True, the box office performance was disappointing but its home media sales are strong enough and turned it into a cult film.
It looks like things will change now. Urban has been hinting lately that conversations are happenning. Recently, during an appearance at Denver Comic Con he said that the story for a follow-up is in development at the moment. It might not be much, but it's enough for me.
Now, If you'll excuse me I'm going to watch Dredd again.
Angry Spaniard, adoptive Irishman. Writer, reader, tea drinker and video game player/designer.