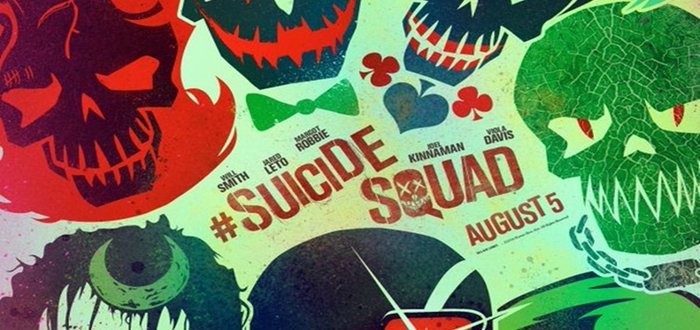 With the release of Suicide Squad fast approaching one question in particular about the film was on people's minds. What rating would this movie have?  Considering the characters that make up the squad and the popularity of the R – rated Deadpool movie, fans everywhere have been hoping for an R-rated flick but alas it seems like it was never meant to be.
It was already said by filmmakers and producers that there wouldn't be any chance of that happening but can't blame fans for trying. However director David Ayer has expressed his openness to a possible R-rated movie in the future.
Suicide Squad will have a confirmed rating of PG-13 so we can definitely expect a much tamer cinematic experience but tame doesn't necessarily mean boring. Judging by the trailer we can expect action, violence , humour and suggestive content throughout.
We can only hope that regardless of the rating the movie does the squad justice by depicting them as the group of super villains that they are. The movie will be released on August 5th in irish cinemas.