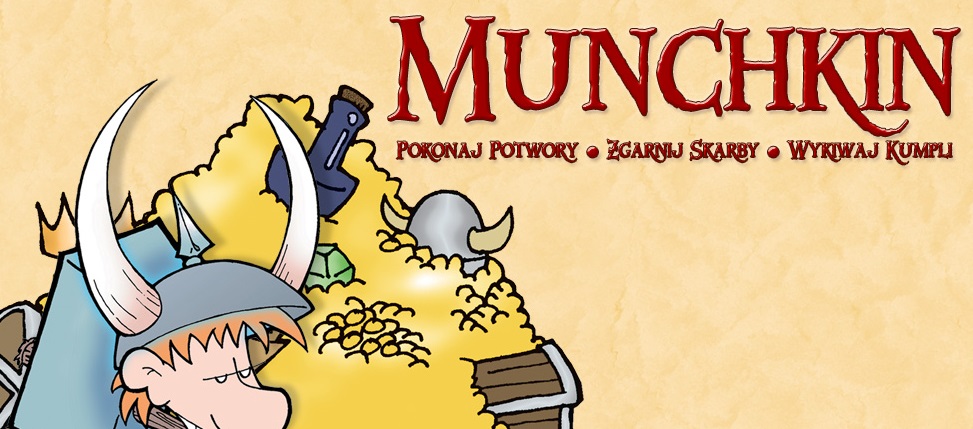 Sort Your Collection With A Munchkin Monster Box!
The best thing about Munchkin; all of those expansions! The worst thing about Munchkin? All of those expansions! The back stabbing card game by Steve Jackson is by far one of my favourite card games to play with a group of former friends.
If you're playing the game a long time then chances are you've amassed a pretty collection of expansions. While it's handy keeping all the boxes, it will lead to a cluttered game box collection pretty quickly.
That's where this ACD exclusive comes in!
Munchkin Monster Box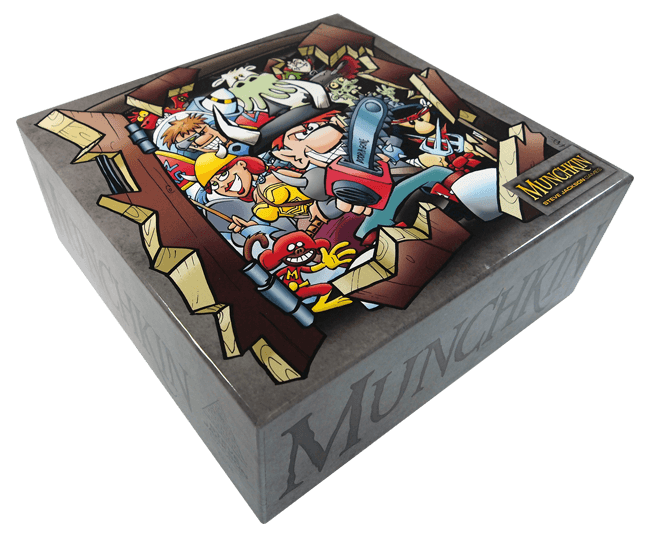 The box itself retails at just under $30 (just over €25) not including shipping. It has storage for up to 2,000 Munchkin cards and extras including the level-playing field board.
"What is a Monster Box for? Storing all your Munchkin loot. With room for over 2,000 Munchkin cards, Kill-O-Meter, and Level Playing Field! Oh, and some Dungeons and Seals!"
As an added bonus the box also comes with six reprinted promotional Munchkin bookmarks and ten reprinted promotional cards.
Editor-in-Chief, part-time super villain and hoarder of cats. If you can't find me writing, I'm probably in the kitchen!