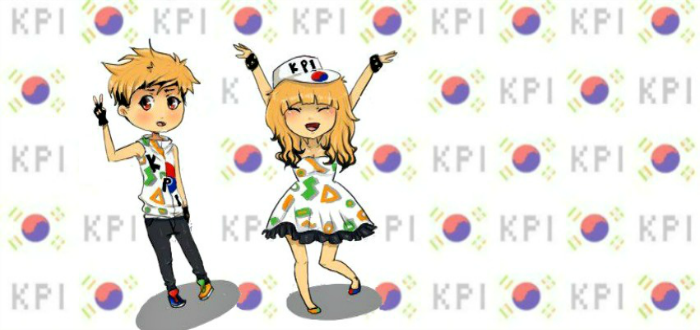 Kpop Weekly Recommendations – Kpop Ladies
This week, our Kpop recommendations are all about the Kpop ladies! We're going to mix it up with some new releases and a little introduction to some super talented female singers in Kpop.
To start off, we're going to introduce Lee Hyori. She started out in one of the earliest Kpop groups, called Fin.K.L., then went on to acting and a fantastic solo career. On top of her career, she is also one of Korea's most high profile animal rights activists. She is currently on a two year hiatus but we can't wait to see her come back!
This next lady is highly underrated, but also highly talented. Gummy not only has a beautiful voice, but she has the ability to show her sincere emotions in her songs. You are guaranteed to cry while listening to at least one of her songs.
While speaking of beautiful vocals, we certainly can't forget Davichi. This duo have some seriously powerful vocals, and the harmonisation between them is just perfect. If you're looking for some truly talented vocalists, then we definitely recommend checking them out!
Moving away from the sad songs, we're going to jump forward to a new release from one of our favourite ladies, Taeyeon. After a phenomenal solo debut with 'I', she's back with this rather chill track from her second mini album. If you don't know Taeyeon, she is a member of the highly popular female group Girls' Generation (who we also definitely recommend!).
We're going to finish up with a sexy new release from SISTAR! Our summer queens are killing it in their long awaited comeback and fans are going crazy for it, giving it over one million views in less than 24 hours! It achieved an "all-kill" on the charts – meaning it hit number one across the board shortly after its release. SISTAR are known for their upbeat, stick-in-your-head-all-day tracks, as well as breathtaking vocals.
Who are some of your favourite ladies in Kpop? Let us know in the comments!