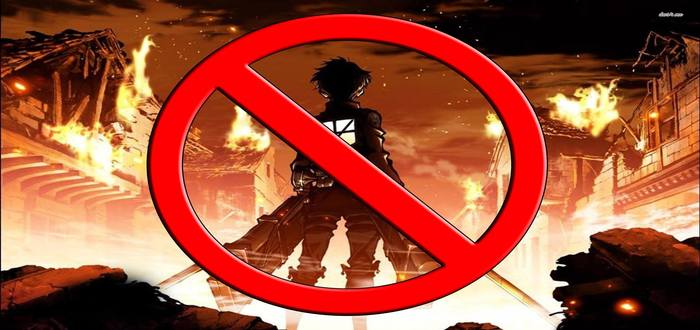 Japanese Government Hire Anime Pirate Hunter
Is that title of a news story not enough? It is 100% correct the Japanese Ministry of Economy, Trade and Industry has begun the motions to employ a specialist (an Anime Pirate Hunter if you will) who will track down illegal uploads of Japanese owned material such as films, dramas and anime.
There is currently an automated system in place for the tracking of these individuals.The Ministry have acknowledged that there is an issue with this system as a large amount of content is getting by. This could be due to many things such as borders being placed around the imagery or even just pitching the audio. Anime fans will recognise this technic from many anime uploaders on YouTube.
The individual hired by the Ministry is said to be experienced in all the relevant content as well as in streaming sites. If illegal content is found the Ministry will be able to take legal actions to have the content taken down. Japan have taken many measures to stop piracy and with recent actions taken a pirater could face up to ten years in prison.