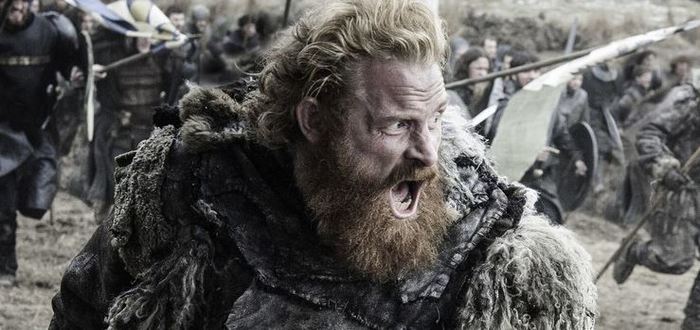 The ninth episode of each Game of Thrones season is almost always epic, and 'The Battle of the Bastards' looks like it will be no different. HBO has just released new photos showcasing the scale of the battle we can expect, and we're beyond excited to see Bolton and Stark face off against each other.
Whether it'll rival the fantastic hour of television that was 'The Watchers on the Wall' is yet to be seen, but I certainly hope it'll be better than 'The Dance of Dragons'. Out of all the ninth episodes of each season, season 5 episode 9 was my least favourite.
I have my own theories about what will happen in the episode, but what do you think? Any shock twists? Let us know your thoughts in the comments!