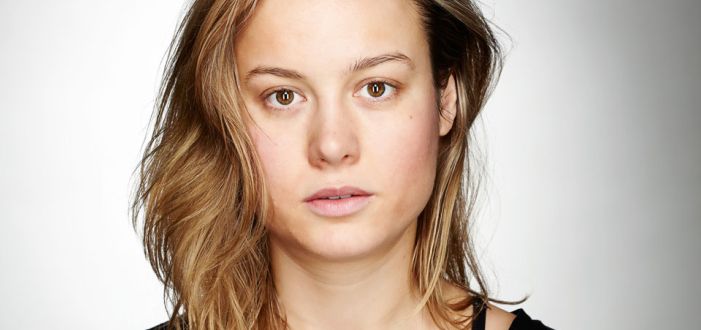 Brie Larson In Talks To Play Captain Marvel
Variety are reporting that Oscar winner Brie Larson, is in early talks to play Carol Danvers in the upcoming Captain Marvel film.
Larson made a huge impact in Room, the 2015 drama by Irish director Lenny Abrahamson.  While no confirmation has been issued by the actress or Marvel, it's getting to the point where a casting decision will need to be made soon if fans are going to be treated to an appearance by the Carol Danvers character before the standalone film (scheduled for July 6, 2018). Fan speculation has been rampant about casting for a while, as well as hopes that the cosmic Captain will appear in Guardians of the Galaxy Vol. 2 or an instalment of the upcoming Avengers two-parter.
No director has been announced for the Captain Marvel film, but Inside Out writer Meg LeFauve and Guardians' Nicole Perlman are working on the script.
Carol Danvers in the comic books is an air force pilot who gains alien powers during an accident, and features prominently in Marvel's current Civil War II storyline.
If Brie Larson seems like a good fit to you, sound off in the comments. If not, do the same but in ALL CAPS.