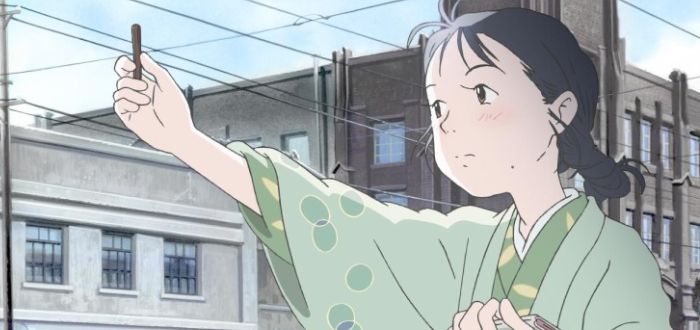 Animatsu Aquires Rights For "In This Corner Of The World"
Animatsu, the new London-based producer, licensor and distributor of anime in the UK and Ireland will be expanding into a larger market. Animatsu acquired the global distribution rights to the highly anticipated animated feature In This Corner of the World (Kono Sekai no Katasumi ni.) This means the film is licensed for worldwide sales. The news was announced in a press release by JT Media Works.
The film is based on the award-winning manga by Fumiyo Kouno and is written and directed by Sunao Katabuchi. It is set in wartime Hiroshima, in the time before the first atomic bomb was dropped. The film follows the story of Suzo Orano as she moved to Kure City, on the coast of Hiroshima to live with her husband's family. The story tells of her life during World War II and how she deals with the devastation following the bombings. The anime is popular for its uniquely positive message. Animatsu Entertainment Chief Operating Officer Jerome Mazandarani said, "There have been previous anime films set around the devastation in Hiroshima, but none with the ultimately uplifting and positive message of In This Corner of the World."
GENCO President Taro Maki added, "While it is of course heart-breaking to behold the before and after scenes, the willpower that normal people muster in the name of love and caring is what really stands out."
While incomplete at the moment, fans got their first look at the feature at the Annecy International Film Festival and Market on Tuesday, June 14 as part of their "Work in Progress" program.
Production for the film was partially funded by a successful crowdfunding event reaching 36,224,000 yen (around €309,705), according to Anime News Network. This is almost double their original goal.
The highly anticipated feature film is set to release in Japan in October of this year.
Doing a little of this, a little of that. If you see me holding a camera, run!