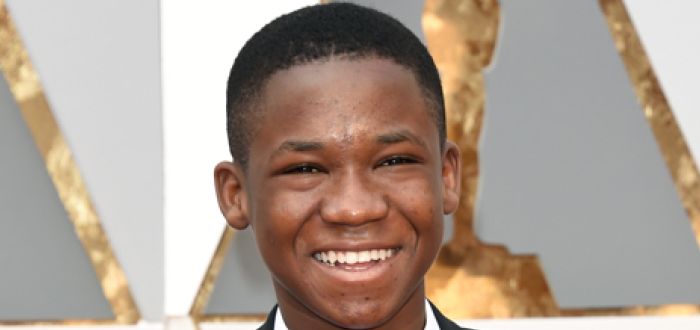 Spider-Man: Homecoming has started shooting recently and information about it is trickling down our way. Both in terms of set photos or cast additions.
Over the past few weeks we've heard Donald Glover, Logan Marshall-Green and Hannibal Buress had joined the film. Now Deadline reports that Abraham Attah will play a role in it too
Attah's film debut was Beasts of No North and his performance in that film earned him several awards and even more critical acclaim. While his addition to the film is exciting his role is unknown. Although to be fair we don't know that much about who's playing who at this stage.
Spider-Man: Homecoming lands in cinemas Summer 2017!
Angry Spaniard, adoptive Irishman. Writer, reader, tea drinker and video game player/designer.