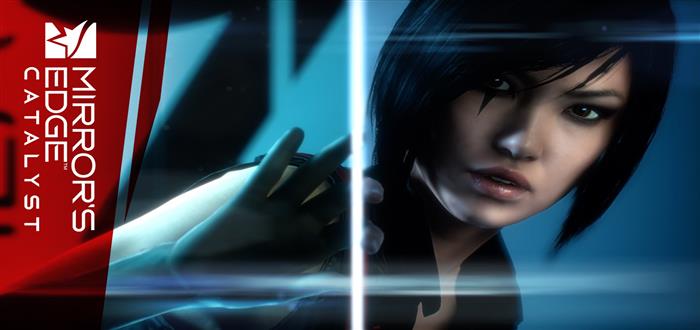 Mirror's Edge 'Why We Run' Trailer
With the release date for the much anticipated Mirror's Edge: Catalyst just a few short weeks away, fans have been gifted with yet another teaser trailer to get you hyped for the game. Featuring both in game scenes and gameplay, the video below gives a taste of what is to come in Catalyst before it hits shelves on June 9th.
Mirror's Edge: Catalyst is an action-adventure parkour game revolving around free-running and navigating along the rooftops of the city of Glass. It is a reboot to the critically acclaimed game Mirror's Edge and follows the story of Faith Connors as she lives the dangerous life of a runner, delivering packages and secret messages in a highly controlled and corrupt city run by privately owned police. Once thought to be a sequel to the previous game, developers have since confirmed that Catalyst will be a prequel with aims to fully develop both Faith Connors as a character and the city around her. If you want to know more about the game based off it's beta, then feel free to check out this article. 
Catalyst will be released on June 7th in the US and June 9th in the EU on Xbox One, PS4 and PC.