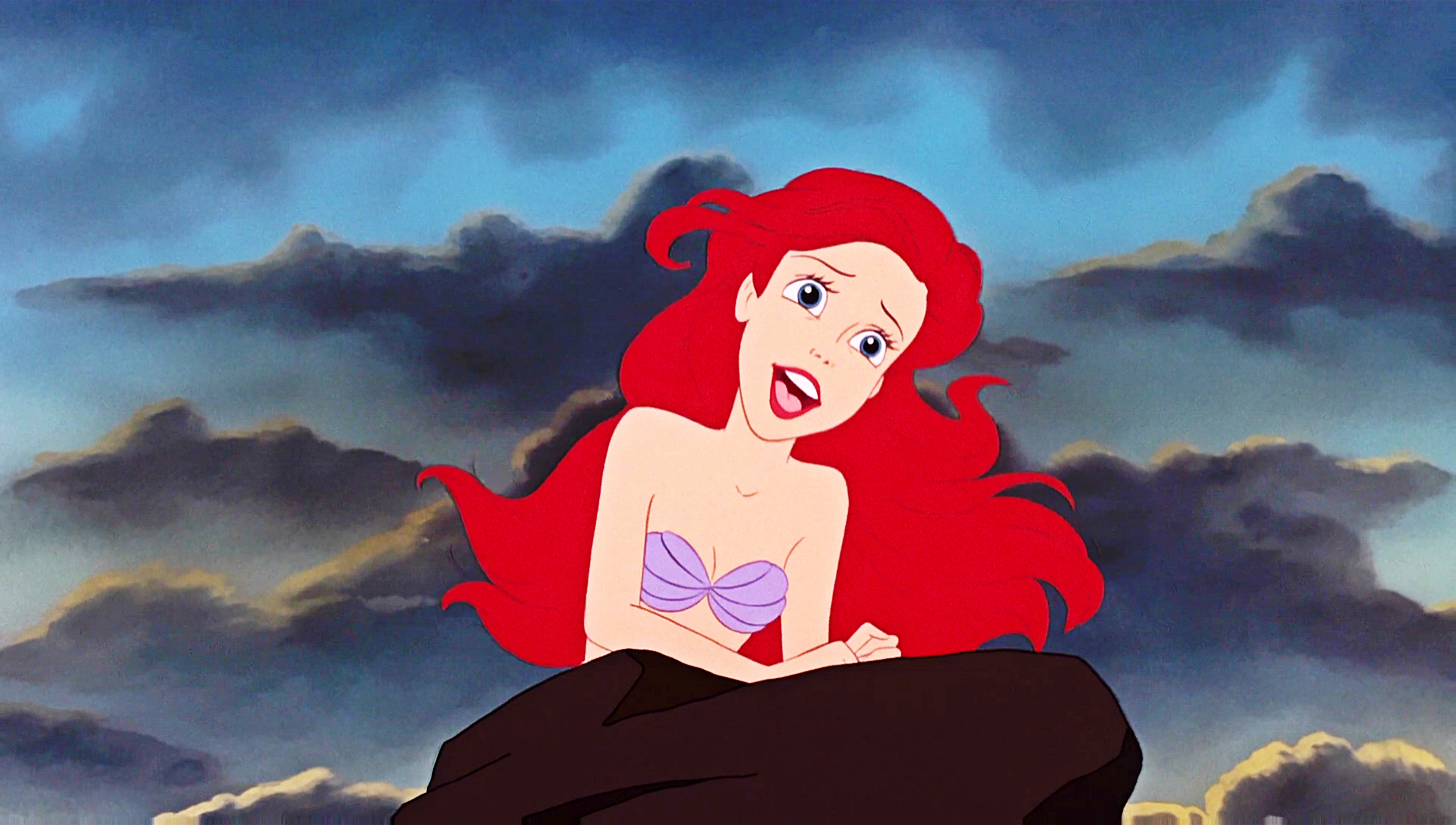 Could The Little Mermaid Get The Live Action Treatment?
There's a wonderful rumour going around that Walt Disney Studios will produce a live action version of the 1989 classic The Little Mermaid.
According to an article published in Deadline, an idea was pitched and, though yet to be greenlit, it was very well received and now producers and writers working on how to make it Hans Christian Andersen's famous fairy tale come to life. Disney have certainly enjoyed tremendous success with live action remakes of their animated classics. With The Jungle Book being a huge global success and the teaser trailer for Beauty and the Beast going down a storm too, it seems only natural that The Little Mermaid will follow suit, though the standards are extremely high.
Released in 1989, The Little Mermaid is arguably the most important animated film from Disney studios. After a string of critical and commercial disappointments, it single-handedly began the famous Disney resurgence and was a huge success in the cinema and on home video. If it weren't for The Little Mermaid there would be no Beauty and the Beast, Aladdin or The Lion King. Of course, nothing is confirmed but if it's as creative and enjoyable as Cinderella or The Jungle Book then this could also be Disney's most important live action remake too. The Little Mermaid was also adapted into a Broadway Musical along with Beauty and the Beast, it's still to early to tell whether this movie will retain the iconic songs by Alan Menken and Howard Ashman.
Meanwhile, another adaptation of the tale is currently in pre-production. Released through Working Title studios, this version will be written by Richard Curtis and will star Chloë Grace Moretz as the rebellious teenage mermaid.