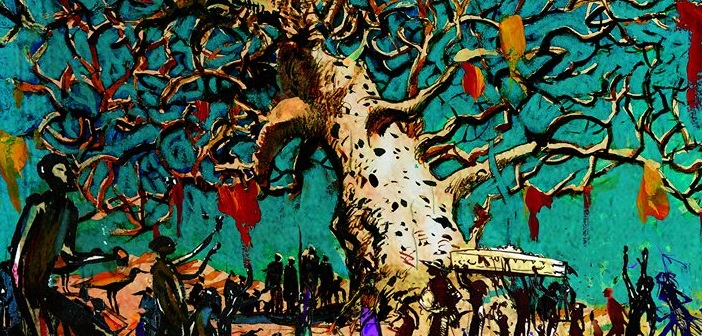 I guarantee you'll be playing today's 'Track Of The Day' on loop! I guarantee it!
'Lights On' is taken from the Rusangano Family's new album Let The Dead Bury The Dead available now on iTunes. Released early last month, 'Lights On' has been doing the rounds on Irish radio and gained some much deserved traction while the trio made up of God Knows, MuRli and mynameisjOhn take to stages around the country.
The music video for the track is based on an idea by Blindboyboatclub from the Rubberbandits and features some iconic spots from Limerick city. For more information on the Rusangano Family and to keep up to date on their gigs and news, check out their official website!
Editor-in-Chief, part-time super villain and hoarder of cats. If you can't find me writing, I'm probably in the kitchen!