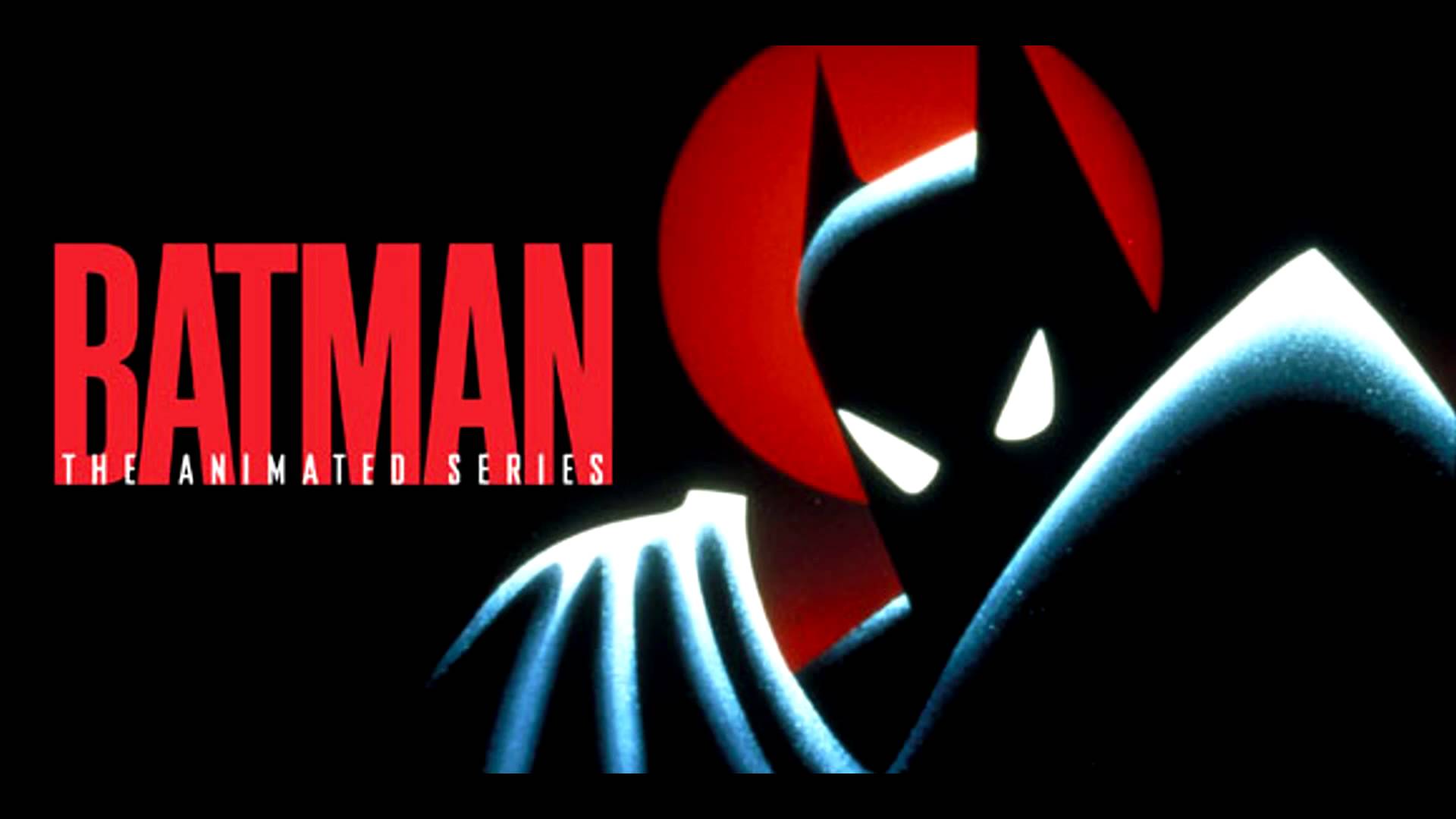 Kotobukiya Take On Animated Batman
He is the Batman that most of us remember and despite the many incarnations that have followed him since, it has been very hard to knock Batman The Animated Series off it's pedestal. Now renowned figure and collectibles maker Kotobukiya are preparing to release a new statue of Batman based on the cartoon series.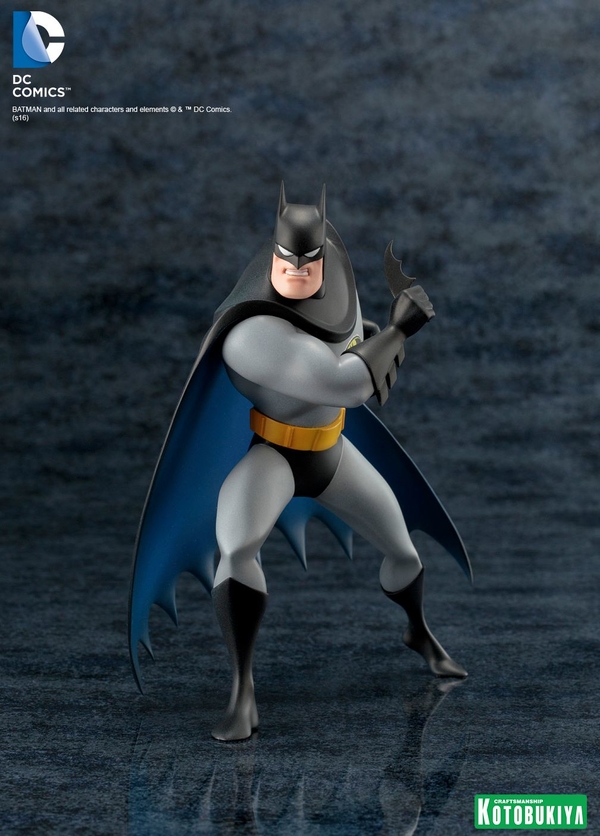 It's currently available for preorder through their website and priced at $49.99 (€43.82) not including shipping, the figure offers some pretty cool customisation too. You can alter the expression with three sets of interchangeable mouths, and eyes including that famous scowl and clenched teeth. On top of that the figure comes with accessories allowing Batman to utilise his Batarang, grappling hook or just offer a hearty thumbs up.
Shipping for the figure is set for November this year! I'm a diehard Kotobukiya fan, I love the details in their figures and I'm proud owner of three, Catwoman, Poison Ivy and Harley Quinn so I think Bats here would be a welcome addition. My hope is Kotobukiya don't move on from the animated series just yet and give other characters (cough Catwoman cough) the same treatment.
What do you think will Batman take a place on shelf in your room? Let us know in the comments below!
Editor-in-Chief, part-time super villain and hoarder of cats. If you can't find me writing, I'm probably in the kitchen!