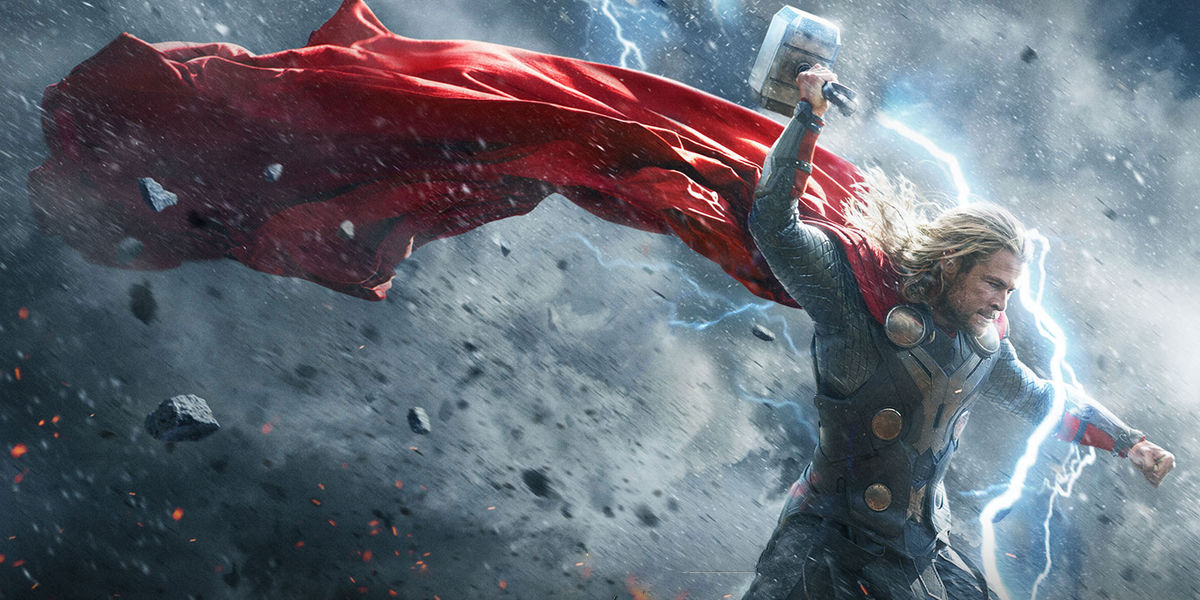 By The Gods! Thor: Ragnarok Casting
Well Valhalla certainly isn't going to be a quiet space! The casting for Thor: Ragnarok grows and while our favourites Chris Hemsworth, Tom Hiddleston, Idris Elba and Anthony Hopkins will return, we've now learned who will join them!
Marvel Studios have confirmed that the regulars would be joined by Cate Blanchett as villain Hela, Jeff Goldblum as the eccentric Grandmaster, Karl Urban as Skurge and Tessa Thompson as Valkyrie. Mark Ruffalo takes up his role as Hulk in the upcoming film giving fans a chance to learn more about what he and Thor have been up to since their absence from Captain America: Civil War.
Speaking about the casting, Marvel Studios CEO, Kevin Feige said "The continuation of the epic Thor franchise will be powerful and unique, and with the additions of Cate, Jeff, Tessa, Karl, and Mark to the cast we have the makings of his most dangerous and heroic adventure yet. The sheer, raw talent each of these actors brings to the screen can't be quantified. Having any one of them join the Marvel Cinematic Universe would be an honor, and having all of them is incredible."
We've still got some waiting to do before Thor: Ragnarok appears on screens, the film is slated for November 2017.
Editor-in-Chief, part-time super villain and hoarder of cats. If you can't find me writing, I'm probably in the kitchen!