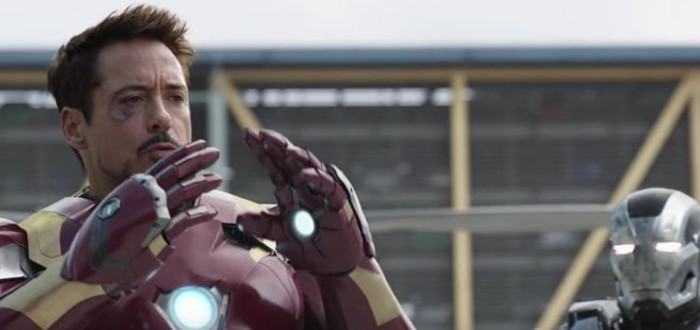 Spider-Man: Homecoming: Michael Keaton Out, Robert Downey Jr. In
It has been confirm that although he was definitely in talks for a role, Michael Keaton has walked away from being in Spider-Man: Homecoming. However, the new Sony/Marvel Spider-Man has managed to officially sign-on one of the biggest stars of the MCU, Robert Downey Jr..
Rumors had circulated at CinemaCon that Keaton was in what were considered final talks to play a villain in Homecoming, but whatever way things played out, Keaton ended up leaving.
Variety reports that after seeing the strong chemistry Downey Jr. has with new Spider-Man Tom Holland in the upcoming Captain America: Civil War, Marvel and Sony decided that Tony Stark needed to make an appearance in their new reboot. The size of Downey's role is undisclosed.
Marvel films head honcho Kevin Feige has stated previously that we should expect there to be very frank crossover from the MCU into Spider-Man: Homecoming, to really get it established in that world. Having Iron Man/Tony Stark in there is definitely one way to do that.
Spider-Man: Homecoming is due in cinemas July 2017. Captain America: Civil War will hit cinemas April 27.