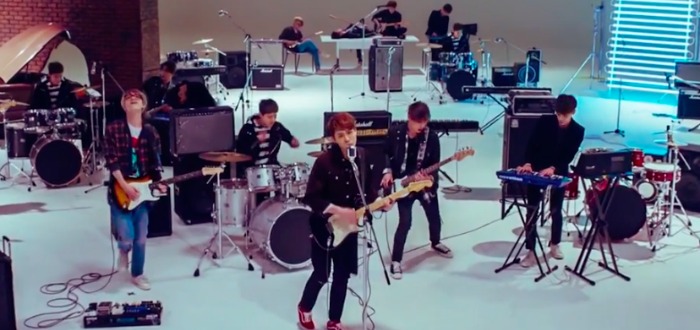 Our Kpop track of the day today is from rookie rock band Day6. The vocals in this song are absolutely jawdropping.
"Letting Go" is the title track from their new mini album 'Daydream', and it includes lyrics by members Young K and Wonpil, who also participated in composing the track. The mini album features six songs, and many of them were written or composed by the members of the group.
We're not going to say much else about this song as it really speaks for itself, it's a beautiful track, so hit play, enjoy and let us know what you think about it in the comments!