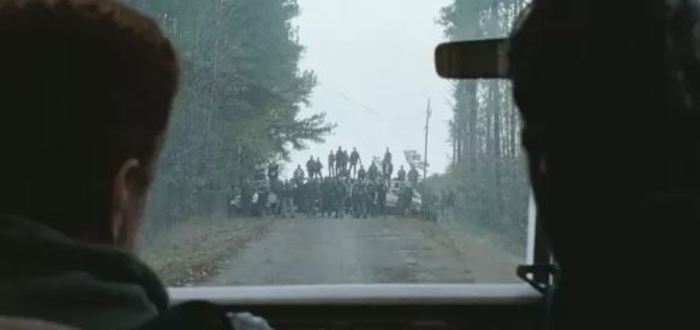 Lowest IMDB Ratings Ever For The Walking Dead Finale
As many of you likely already know, we were less than impressed with The Walking Dead's final few minutes of the season finale (we're still periodically dipping our heads into cold water to calm down) and it seems we weren't the only ones.
Thousands of the show's fans have expressed their anger and disappointment on the review site IMDB, with the current rating for 'Last Day on Earth' now sitting at 6.5 as a result of 3,460 votes. This is by far the worst rating for any episode of the popular series.
Season 4's 'Still' is the second worst rated episode with a score of 7.2, season 6's 'Now' has a score of 7.4 and season 5's 'Them' is rated at 7.6. All of these are a lot more respectable than a decidedly mediocre 6.5.
Worse still, the episode started off with a perfect score of 10 before it aired, which means it has dropped 3.5 points in just a day.
What did you think of the episode? Is the score justified? Did you read our review? Let us know your thoughts in the comments!