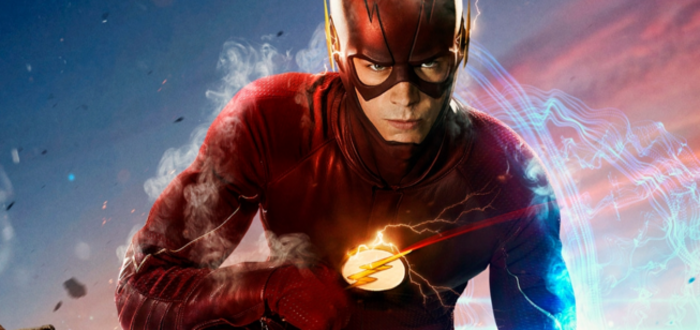 Kevin Smith Confirms Jason Mewes Will Appear In Flash Episode
Kevin Smith, the popular director of Clerks and Dogma, recently took to the director's chair for an episode of The CW's The Flash. While he was at it, no doubt fanboying to himself to be part of such a popular and loved comic book adaptation, he managed to sneak in regular partner in crime, Jason Mewes, for a cameo.
The exact details of Mewes' role are not yet known, but Smith has confirmed that it includes lines and the use of a mask.
No stranger to comic writing, Smith has written several comic books himself, including Batman and Daredevil. The Flash is his first time directing something superhero-related. Smith's latest film, Yoga Hosers, is due out sometime later this year.
The episode of The Flash is slated for broadcast in May.