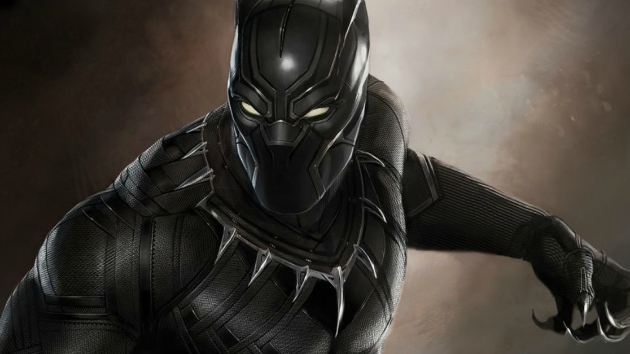 Wakanda Will Not Be Seen In Captain America: Civil War
Although it has already been established in the Marvel Universe as a rich amazing place, we will not be seeing Black Panther's homeland on screen in Captain America: Civil War
Of the various locations invented for Marvel Comics, not many are as rich as Wakanda. That's meant in both a figurative and literal sense, as it's the birthplace of the Black Panther legacy.
So even though we won't be seeing Wakanda, it's presence will be felt throughout the movie. In fact actor Chadwick Boseman developed a specific accent for the fictional country.  "He found a regional accent based on where Wakanda would be," co-director Joe Russo explained to Nerdist.
So although there is now a where is Black Panther going to take place there is a question of when. Pressed on whether the events in Civil War lead onto or take place after the character's movie, Boseman remained silent. It is believed that what happens in Civil War will tie directly into the character's solo film.
Directed by Joe and Anthony Russo and starring Chris Evans, Robert Downey Jr., Scarlett Johansson, Anthony Mackie, Sebastian Stan and more, Captain America: Civil War opens on May 6, 2016. Black Panther hits theaters on February 16, 2018.