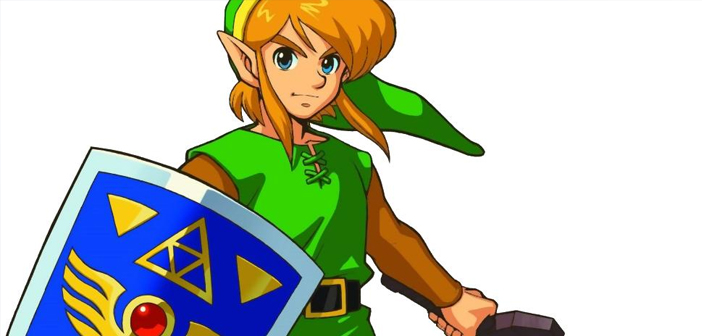 Save Hyrule In This Tunic Inspired Hoodie
We're dying to get our hands on one of this Legend of Zelda, Link Hoodie!
Link's forest green tunic is just as iconic and integral to his character design as the Master Sword or the Tri-Force. If you've ever fancied donning the robes but feared the awkward and mocking glances from others, there's a solution!
The folks over at Mechoid are listing these stunning tunic inspired hoodies on their site for pre-order should you have an urge to rise up against Ganon and protect Hyrule.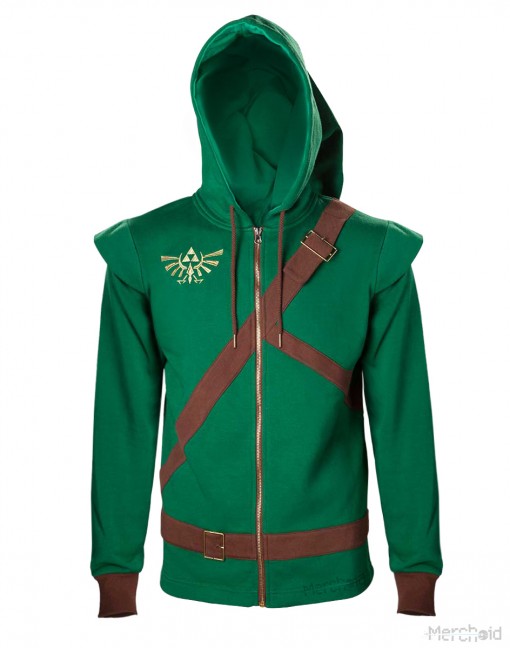 "Styled to replicate Link's legendary outfit, the hoodie is a rich forest green featuring wrap around and buckle detailing. Upon the back is Link's trusty Hylian shield gilded with the Royal crest just in case you should happen upon any unfriendly citizens or carnivorous plants."
Priced at €59.99, you can pre-order a hoodie for yourself with release and shipment aimed for the end of April 2016.
Editor-in-Chief, part-time super villain and hoarder of cats. If you can't find me writing, I'm probably in the kitchen!