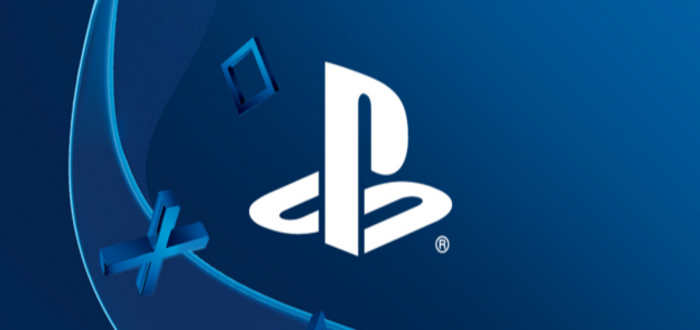 Sony's home console equivalent of the PlayStation Vita could be seeing its way out of the market after an announcement was posted on Sony's webpage stating 'shipping has ended' for the mini-console. The console released back in 2013 and hasn't made huge waves since. This problem was addressed by President of Sony's Worldwide Shuhei Yoshida:
"It didn't capture the consumers' imagination. It's a hard concept to explain. You could say it's a mini-console, it's a video streaming device. If we say it's a mini-console, like other mini-consoles, people expect a better device like PS4 or Xbox One. It's short in that delivery. When you say it's a video streaming device, there are other devices with higher def video. It has some unique things like remote play of PS4 games. It can do many things, but it's not easy to say this one thing is extremely good. I think that's the reason we were not able to convince people at the original price."
It's a sad state of affairs to see how poorly the PlayStation TV was handled. Shu brings up an excellent point by saying it did things fine, but no part of the system was perfect. It couldn't play every Vita game, its apps weren't available in every region (Netflix on the Vita is still not available in Europe) and though the low price point was appealing, it simply didn't do anything well enough for consumers to take any interest.