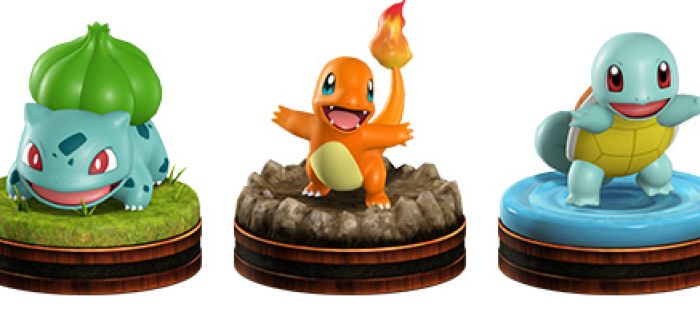 A brand new Smartphone Pokemon experience has been unveiled for Pokemon fans in Japan. Pokemon Co-Master will be a strategy battle board game where you use special figures to fight. Combining the aspects of figure collection with fun Pokemon animations on your phone, in a chess-like game which requires you to get to your opponents side of the field.
It's not yet been revealed if we will ever see an english release of this game. They may want to test it in the Japanese market first before taking it worldwide.
Lets us know in the comments below, is this a step in the right direction for figure collecting and Pokemon?