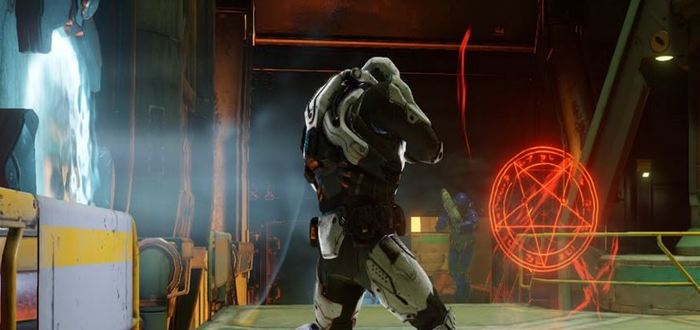 New DOOM Multiplayer Trailer Shows What To Expect From Beta
With the recent news that the beta for DOOM is going to start on March 31 (hope everyone has their codes from Wolfenstein:The New Order two years ago) Bethesda have released a trailer showing people what they're in for!
Here's the official statement for the beta:
Players eligible for the DOOM Beta through their purchase of Wolfenstein: The New Order, your chance to play DOOM Multiplayer is coming!

We will be running the Closed Beta between March 31 and April 3. To check eligibility requirements, please visit www.doom.com/beta. Participants will be able to try out Team Deathmatch and the recently revealed Warpath mode on two maps: Heatwave and Infernal.

The full DOOM game will be released on May 13.