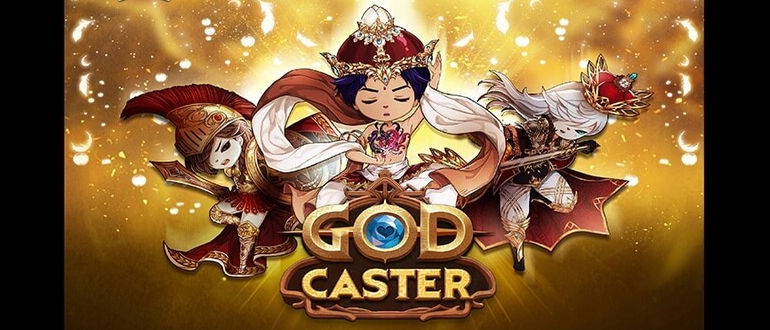 God Caster, a collectible card video game has a crowd funding campaign, which can be found here.
The game will feature beasties and beings of different cultures, "Players all over the world can find their local mythical creatures and gods in the game." which is an interesting idea. Who doesn't like myth monsters?
The funding goal is for approximately €30,000 (275'500 Krona) with a stretch goal of about €54,000 for VR support. The campaign runs until the 8th of April.
There is also an early build demo linked on the page with the first stage of the games adventure mode.
The game also features card combinations and upgrades. And a real time element for gathering souls for playing cards.
The game has already been greenlit for Steam. It's beta is scheduled for July of this year and it is to be eventually released on the Windows, Mac, Linux, iOS and Android platforms.