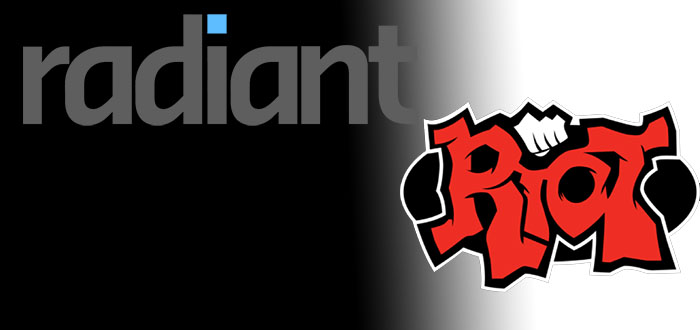 A lot of people have poked fun at the fact that Riot Games only ever had one game to speak of. However, the jokes will now have to end as Riot has announced that they have officially acquired the studio behind Rising Thunder and Stonehearth, Radiant Entertainment.
Radiant Entertainments founders, Tom and Tony Cannon, whose claims to fame include founding the Evo fighting game tournament and creating a networking code software called GGPO, have released a statement on their website stating that "At Riot, our developers will continue their mission of building incredible games that speak to us personally as players."
As for Radiant Studios current games, the Cannon's have said that their survival game Stonehearth will continue "full speed ahead" and continue delivering alpha's to its players through Steam early access. However, the company's other game, Rising Thunder, a fighting game that throws robots into 1 on 1 arenas, will be cancelled and the servers shut down on March 18.
Finally, Radiant Studios left their fans and backers with a message by saying "Thank you for helping us make these games as good as they can be." It's unclear at this time what the merger will do for Radiant and Stonehearth but with Riot's resources we're sure it'll be decent at the very least. Best of luck to both studios and their developers!