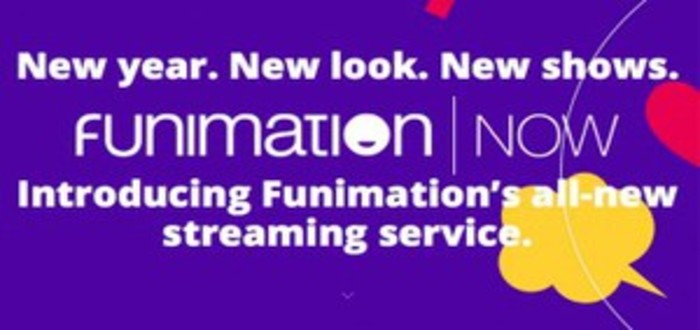 FunimationNow Release Hype Reel Preview
As if anime fans were not excited enough for the upcoming launch of FunimationNow , the online streaming service. They certainly will be now with Funimation releasing a 50 second Hype Reel video on YouTube.
The reel highlights just a few of the anime series that will be available to stream on the service including massive titles such as Fairy Tail, Attack on Titan, Dimension W, Ghost in the Shell Arise, Assassination Classroom, Ouran High School Host Club and Snow White with the Red Hair.
Although originally meant to launch in February the FunimationNow streaming service is set to be launched in March.