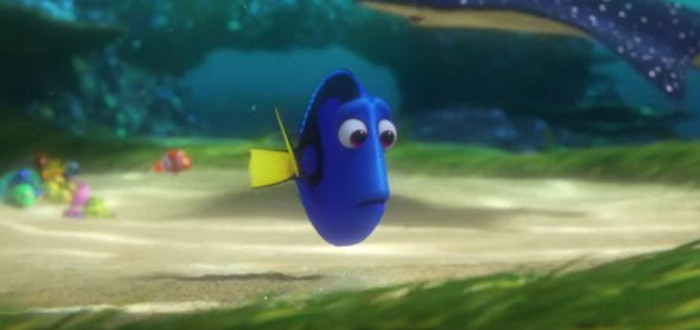 Pixar Release New Finding Dory Trailer
Pixar have released the second trailer for upcoming movie, Finding Dory.
The long-awaited sequel to the Pixar hit Finding Nemo, Finding Dory tells the story of everyone's favourite forgetful fish making a journey to try and find her parents. The trailer below is our second look at what Dory has to face on her way, and reveals a little more of the story!
As seen in the footage, Dory will become captured by humans, explore new ocean areas and meet up with some familiar characters such as Crush the sea turtle as well as some newcomers, like her forgotten best friend. It also could be assumed that since much of the trailer features Dory on her own, it's possible that Marlin and Nemo will be searching for Dory while she's searching for her parents.
For now, the question on everyone's lips is "Have you seen her?". Well, we at The Arcade haven't yet, but we certainly will be when the movie is released on July 29.