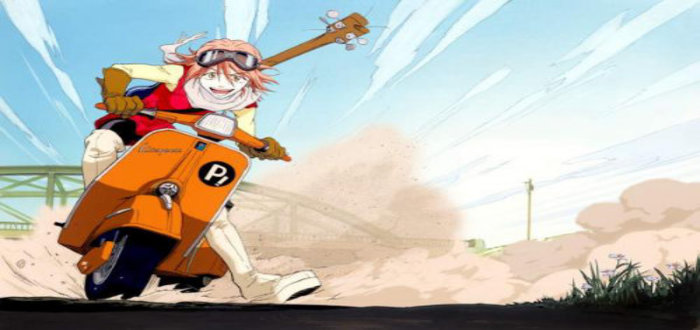 FLCL Anime Is Getting A Remake
This is not a drill people, this is happening. The word has come from Production I.G that the insane comedy anime FLCL will have a remake as the company recently purchased the rights from Gainax, having already worked with Gainax to release the original six episode series.
Nothing major has been released about the series except Production I.G hinting that the FLCL property may even be used in other projects and ventures.
FLCL has become a cult hit in the anime world since its release in 2000/2001 for being so ridiculous and bizarre. The series follows a sixth-grader named Naota who is suddenly thrust into a mega-corporation conspiracy after obtaining the power to create giant robots by having naughty thoughts. No, seriously.
Are you excited for this anime remake? Do they need another remake Let us know in the comments!