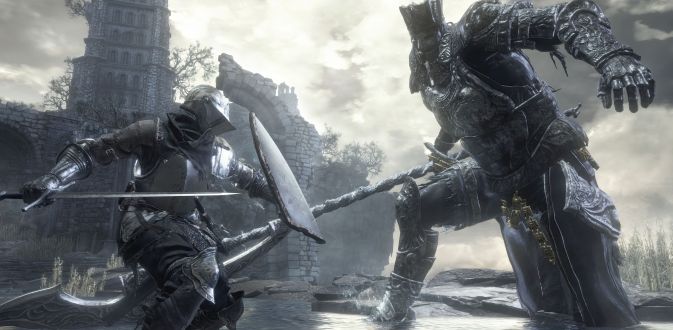 Bandai Namco Share New Images From Dark Souls III
Bandai Namco have given us a bunch of new images to share with you for the eagerly anticipated release of Dark Souls III.
From the Pyromancer challenging the enemy maggots, or the Mercenary looking down Firelink Shrine we really can't wait for the release of this game. You can check out Anthony and David's thoughts from a preview last year!
Dark Souls III will be released March 24 on PS4 and Xbox One.