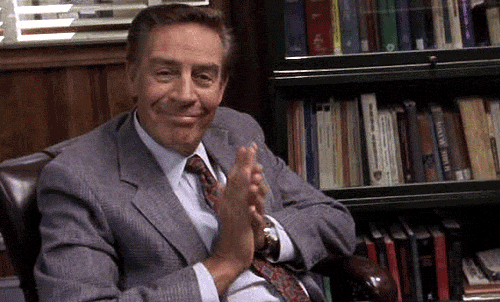 J-Pop superstar Kyary Pamyu Pamyu has been relatively quiet of late, as quiet as you can be when you're the most popular pop-star on continent, but she broke her silence last night at a bizarre press conference broadcast live across LINE, Japan's most popular social network service, to announce her plans for 2016 – a year which also happens to be her 5th anniversary as a professional recording artist.
Never one to sit on the normal side of just about anything, Kyary teased the event on her YouTube channel earlier this week with a mysterious clip of her being rushed into hospital.
The hospital set up proved to be ultimately pointless, but definitely painted the event with an undeniable air of what-the-fuck-is-going-on, which I suppose is and always has been Kyary's m.o. The main announcements were much more interesting anyway.
This year Kyary, at only 23 years old, will release a Best Of singles collection and support it with her 3rd world tour, topped off by not one but two homecoming shows in Tokyo's Budokan. When asked about where she plans to tour specifically, Kyary said they hadn't decided the itinerary, but did mention Taiwan, Hong Kong and England.


Also announced was a mysterious collaboration with a "world famous recording artist" which she politely refused to elaborate on, and her joint venture with Universal Studios Japan, which will be seeing a Kyary Pamyu Pamyu attraction at some point in the not so distant future. Kyary is the first Japanese recording artist to get her own attraction at the park. Did I mention she's only 23?
Rejoice Kyary fans; the Queen isn't dead after all.
Translation assistance by Mai Kawamitsu