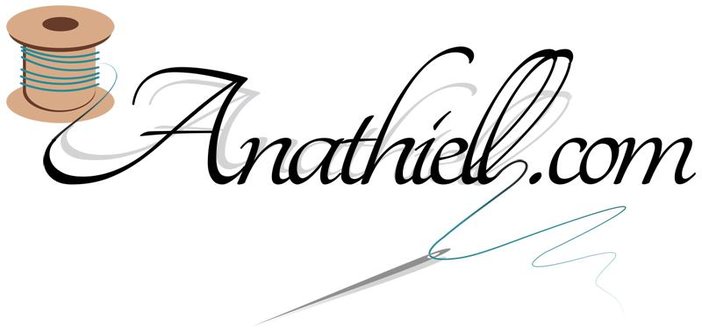 Anathiell
What's 'Player Select' about it? Well each month we're giving our readers the chance to promote their favourite artists, writers, comics, kickstarters, indie developers, shops, cosplayers, conventions and more! If you want the world to know how awesome your stuff is then you need to tell us and we'll tell the world.
Want to nominate someone or something for April? Contact editor@the-arcade.ie and tell us about it!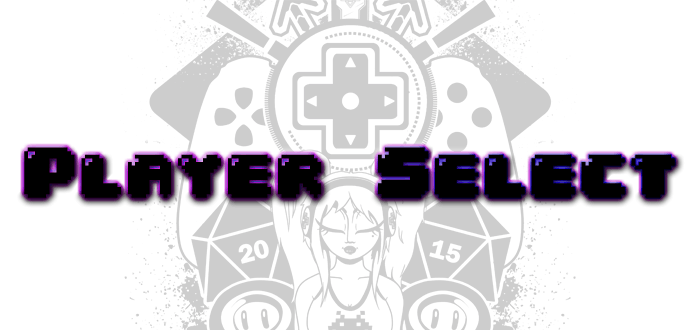 Cosplayer Anathiell has been working in the art since 2009 but she burst onto the Irish convention scene in 2012 forever changing the way the Irish community would look at the hobby and lifestyle. From that year onwards she claimed a title/award in conventions all over the country even representing Ireland in the 2015 Eurocosplay competition.
While she is best known for her detailed and delicate work, Anathiell is also known for her work with other cosplayers and offering instruction and materials all in the name of promoting the art in the Irish convention scene. Having attended one of Anathiell's workshop I can attest to her patience, expert knowledge and willingness to share her craft and skills with newcomers. If that's not enough to convince, then you should note that thousands of readers voted to have Anathiell inducted into The Arcade's Irish Geek Legend during our 2015 Arcade Awards.
As well as offering her experience, Anathiell has opened a shop affording Irish cosplayers, new and experienced the opportunity to purchase quality patterns and materials that have not always been so freely available or accessible in Ireland.
I put quality over quantity and I strive for the best result possible
Far from one to rest on her laurels, Anathiell has revitalised her workshops and is offering those looking to get into the art or perfect their skills in it, new workshops, the first of which takes place in March.
To learn more about Anathiell and her work as a cosplay artist and craft artisan then make sure to check out her official website.
Materials and patterns are available from her online shop here!
You can keep up to date with all her work, projects and upcoming workshops on her official Facebook page.

I am cosplaying because it's a great way to express yourself as an artist and simply because it is so much fun to become someone else for the day.
Editor-in-Chief, part-time super villain and hoarder of cats. If you can't find me writing, I'm probably in the kitchen!