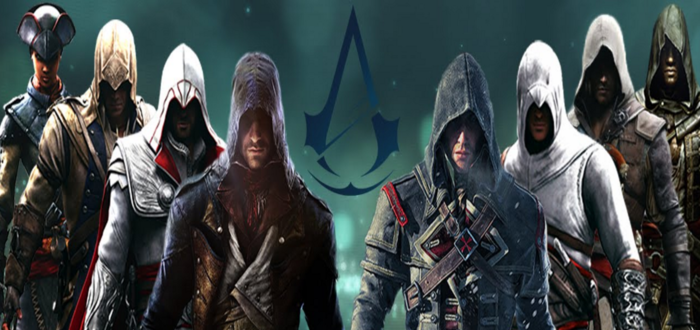 The next Assassin's Creed game is likely to be set in ancient Egypt, according to a report by Kotaku.
The upcoming game, which won't hit our consoles until 2017, is codenamed 'Empire'. Ubisoft has released at least one Assassin's Creed game annually since 2009 and is reportedly moving on from the annual release cycle. This isn't surprising as Assassin's Creed has come under intense scrutiny for being unfinished in recent installments, thanks to the intense yearly turnaround.
Try not to be disappointed, however, as the company still has a few Assassin's Creed releases for 2016 as Assassin's Creed: India and Assassin's Creed: Russia will be released this month and February, respectively. These are part of the Assassin's Creed Chronicles series of side-scrolling offshoots of the main series that tell different stories from through-out time and the world within the Assassin's Creed universe.
The Assassin's Creed film, starring Michael Fassbender, hit cinemas in December.