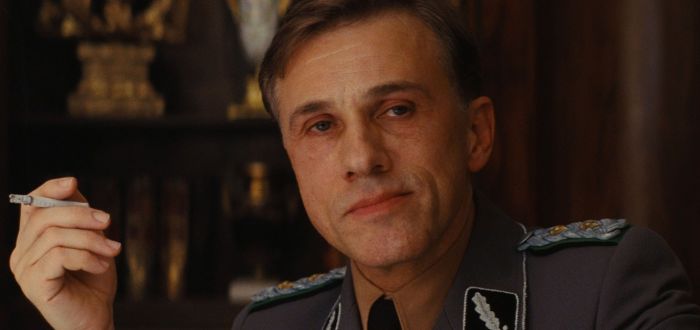 Sam Mendes' latest Bond outing, it is fair to say, has been met with mixed reception. Relying on a heavy-handed concealment of Christoph Waltz's true identity reminiscent of Benedict Cumberbatch's 'John Harrison' persona, the reveal and subsequent performance struck many (myself, for the record, included) as somewhat underwhelming.
However, a chance to flesh out and develop Blofeld as a villain further may be on the horizon, with Waltz signed on for two more films. Waltz has revealed he will only return to the role if Daniel Craig reprises Bond along with him.
It makes sense that the Bond who first encounters Blofeld should be utilized for further development of the characters' relationship, especially considering the newly intimate family dynamic added in Spectre. Craig's position on returning to Bond, however, has swung from apathetic to downright worrying.
What do you think? Were you satisfied with Blofeld? If so, do you think another film could redeem the character? Would this exchange be worth it at the price of seeing a disinterested actor playing Bond? Let us know in the comments!