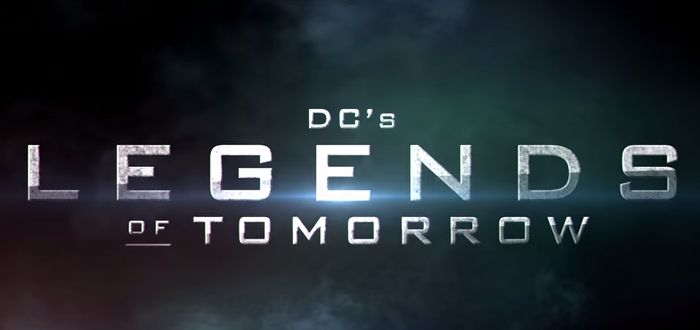 New Legends Of Tomorrow Teaser Shows A Little More Rip Hunter
The time-travelling Rip Hunter (Played by Arthur Darvill) has been a much speculated upon character over the past year of press for DC's Legends of Tomorrow. Where did he come from? What are his goals?
It appears in this latest teaser that Rip is working under a council that dictates his actions and holds his fate in the palm of their hands. We see a full view of the entire cast including the treacherous villain,Vandal Savage. This team of rag tag anti-heroes are the only defenders standing in the way of the tyranny of Vandal and Rip Hunter is vying for the cause to champion his defeat.
Made by the creators of Arrow and The Flash, Legends of Tomorrow is sure to be another hit in the growing line up of the DC comics television universe.
Legends of Tomorrow premieres this Thursday, January 21, on The CW