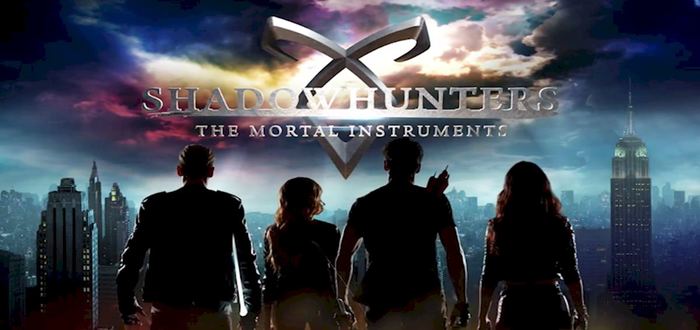 Review: Shadowhunters, Ep. 1 – 'The Mortal Cup'
Needless to say I was not the only one who was thoroughly excited for the reboot of the Cassandra Clare The Mortal Instruments series, following the Hollywood flop adaptation of City of Bones (2013). The book series was quick witted with a strong but funny leading lady and a story that actually kept fans reading, it was the perfect blend of romance and supernatural grounding while not taking itself too seriously.
Our prayers were answered by ABC Family (now Freeform) with the news that the book series would be adapted into a series titled Shadowhunters which for those of who possess a Netflix account can keep up with weekly.
Directed by: McG
Written by: Ed Decter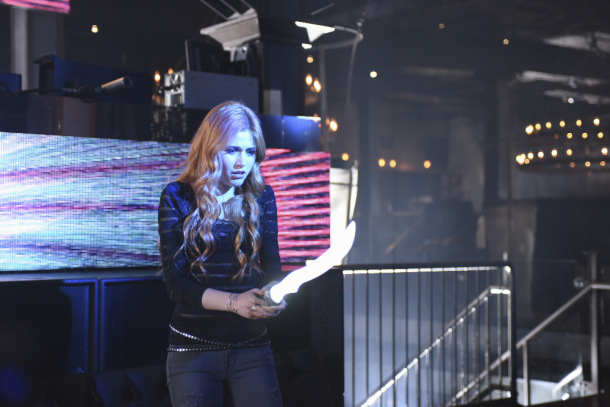 We open on a murky Brooklyn night where a seemingly ordinary man is being pursued by three youths, two men and a woman, all of teenage age. The man knocks off another person as he scurries, his appearance shifting to mimic the person he knocked against. We have our first demon. It works its way through the crowded streets,  pursued by the three teens, until they enter the PanDemonium club where the blonde pursuer bumps into a fiery red haired young woman who tells him to watch it, he is clearly shocked and says "You can see me? You have the sight" queue opening credits.
For anyone unfamiliar with the original source material or who did not see the film adaptation, allow me to explain The Mortal Instruments series, it is a classic 'chosen one' series, our main protagonist Clary Fray discovers on her 18th birthday that her life is not quite as simple as she thought it was. She finds out in a very dramatic way that she is in fact a Shadowhunter, part human, part angel.
The Freeform series has the opportunity to expand the characters in a way that the film never could while also staying close to the source material. The first episode is essentially our introduction going from Clary Fray's (Katherine McNamara) and Jace Wayland's (Dominic Sherwood) first encounter to eight hours previously giving us that initial lead up that is actually pretty well kept to the original source material bar a few minor details which I am sure will impact the series at a later date for example Luke Garroway (Isaiah Mustafa) being a NYPD police officer, an interesting twist to say the least. Also, my one major pet peeve about this episode was the fact they have changed the Institute. Although still placed in an old church, it does not have the same 'old time' effect it did in the book and even the film, now it looks more like a James Bond secret base filled with gadgets.It is so much sleeker and modern than described but again just a pet peeve of mine that may get better as the series goes on.
It seems like so much happens in this pilot episode when essentially it is maybe the first three chapters of the book. Clary meets Jace and discovers her true lineage (kind of), her mother in an effort to protect her, drinks a mysterious potion when she is captured and Valentine along with "The Circle" are introduced. I liked that they jumped right into introducing Valentine as a character, thus we know who our antagonist is but have no idea what he is up to bar wanting the Mortal Cup. Another nice little addition to the episode was that we got to see Magnus Bane (Harry Shum Jr) who has become a cult favourite, to lovers of the book. People love this guy myself included and although he does not look like what we does in the book I was pleasantly surprised with his adaptation but mainly how they have made him quite sinister and you just do not know what kind of character he will turn out to be, we only get his pre-story connection to Clary and that he is a warlock, no spoilers here but watch out for Magnus.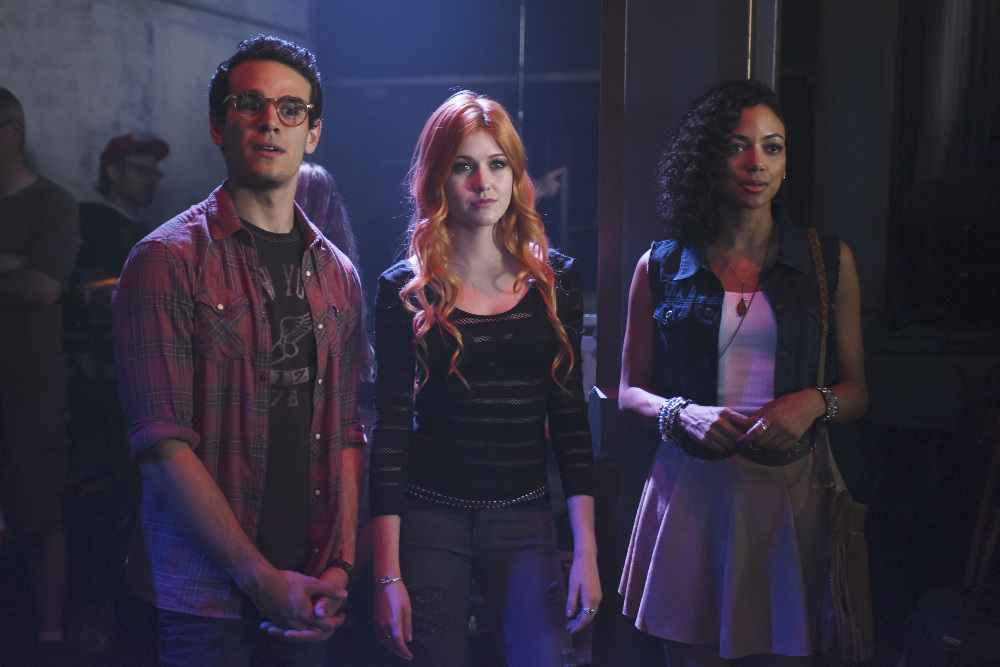 What could make or break this series comes down to two characters and going by the first episode I would be worried. The character of Jace is actually done really well, Dominic Sherwood (anyone that seen the terrible Vampire Academy film will know him) plays the character of Jace to a t, he is overly arrogant with a charm you just cannot resist but like him. As much as I approve of the casting choice it was perhaps the scripting and most definitely the direction that made some of what he did in the episode come off as amateur and stupid. He makes a quip about hiding himself from humans and it was a shame because look at him. Although Sherwood pulled it off somewhat it came off as forced and unnatural to him. Now Clary, in the books was funny and quick witted but going by this first episode she came of as dull and just delivered a lack lustre performance, perhaps this a tactic being used to open her up later as a character or bad direction but McNamara's delivery of her role came off very flat even when she was fed witty lines, she explains Clary's life as being mundane but in reality that is just her so far. In the source material the connection between Clary and Jace was instant, in this episode it was as dry as the Sahara desert, I can only hope it picks up some life in the coming episodes.
All in all the episode was impressive and brought The Mortal Instruments series to life after a panned Hollywood adaptation, the characters for the most part are well executed and actually entertaining in particular Jace's fellow shadowhunters Isabelle and Alec Lightwood (Emeraude Toubia and Matthew Daddario) who although only got a small amount of screen time in comparison seemed to be playing their roles to the fullest, the only main weak link is McNamara as Clary but let's hope she picks it up as the series continues.