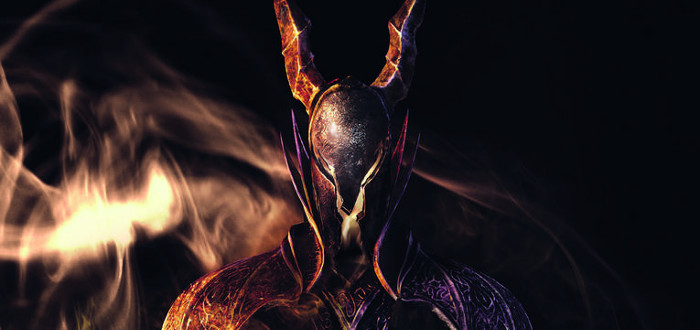 Dark Souls Comic Coming In April
To coincide with the release of Dark Souls 3, Titan Comics are releasing comic book based on the Dark Souls series. Though issue one is confirmed for April 6, in time for the release of Dark Souls 3, there's no confirmation of whether or not this will be a mini-series or an ongoing.
What is confirmed is that the comic will be completely fresh stories from the Dark Souls universe, thus spreading the lore and mythology outward. George Mann, of Titan's Doctor Who: The 8th Doctor, is writing the book while Alan Quah, who worked on Godzilla: Awakening, is on art duties.
Speaking on the opportunity to create the comic for the critically-acclaimed series, Mann stated, "I'm 'dead' excited to be working on this new series (see what I did, there). Dark Souls has a rich, original universe that's just begging to be explored in comics, and I'm honoured to have the opportunity to delve in and tell some new stories within it. I've been a fan of the games for some time, so it's a real thrill to be able to contribute to the mythology of the Hollows and their world."
Dark Souls #1 will launch on April 6 with five covers – one using game art, one using concept art and two using original art by Joshua Cassara and Marco Turini and one blank sketch cover, all of which can be seen above. Pre-orders are available now.