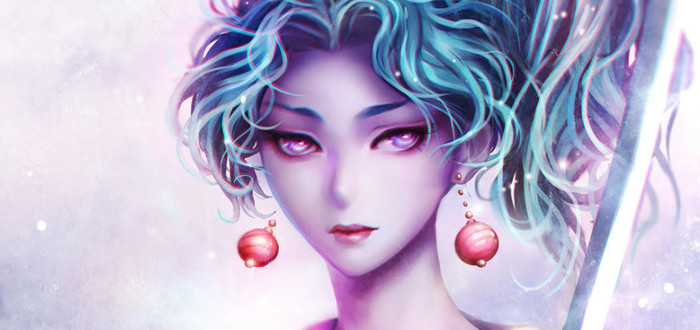 Gallery: Midorisa Final Fantasy Art
Welcome back to this week's gallery! As most people know I am obsessed with Final Fantasy so of course I am bringing you some art pieces done by the wonderfully talented Midorisa from Deviantart.
What I like most about this art is the fact that it captures the essence of the characters very well and in most cases it even looks to be official art done by the illustrators of the game themselves. You can check out all of Midorisa's other art here!
Which piece did you prefer most? Did you check out her page and think others were better? Let us know below in the comments.