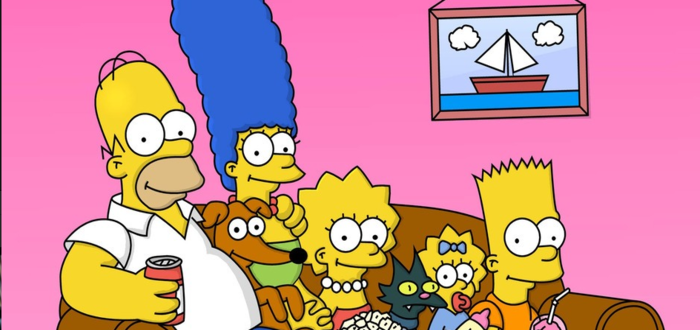 In an interesting turn of events, Chinese media has announced that the first Simpsons' stores in the world are set to open in March in Beijing and Shanghai.
This has left a lot of fans confused that Fox would have chosen China for their flagship store, considering the stormy relationship that China has had with the much-loved cartoon.
The Simpsons was first screened by some Chinese broadcasters in the early 2000s, but then in 2006 China banned the series nationwide along with other animations and cartoons. A lot of eyebrows were raised, with critics saying that The Simpsons was the main target of this ban. The reason behind this was that the dysfunctional family easily mocked China and various controversial topics.
A particularly controversial episode was the one where the family went to China to help a relative adopt a baby. This involves the family passing through Tiananmen Square, where they see signs saying: 'On this site, in 1989, nothing happened', and later meet a tank – both references to the 1989 Tiananmen massacre.
Fox says the show's growing popularity in China is exactly why the company chose to launch the first of many globally recognized The Simpsons stores in China. The growth is a new trend, however, considering that The Simpsons was relaunched in China in 2014 with a meagre audience of 9 million.
Could this be a brave move or will it come crashing down as soon as it is set up?