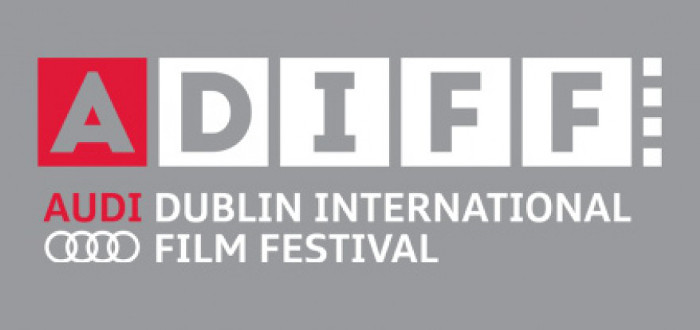 Dublin International Film Festival Schedule Announced
The Audi Dublin International Film Festival has announced the 2016 line-up and, needless to say, there are some very, very good movies on offer.
We were at the launch last night, in which the programme was handed out and some speeches were given and, we're not kidding, get yourself down to some of these films. A lot of work and love goes in to presenting these guests and screenings at our shores and the line-up has something for everyone.
The special guests include Richard Gere, Angela Lansbury, Rebecca Miller and Neil Jordan among others – check out the full list to see what films are screening and where the guests will be!
Of the films on offer, some of the highlights to these eyes include:
Zootropolis – The latest Disney adventure about a city of talking animals.
Hail Caeser! – The Coen Brothers' new "mystery comedy" with Jonah Hill, George Clooney and Scarlett Johannson.
High-Rise – A dystopian sci-fi film about a utopian high class society sent into disarray, stars Tom Hiddleston.
Sing Street – The opening Gala from director John Carney is a look at Dublin in the '80s.
Green Room – Patrick Stewart and nazi punks. Say no more.
You can find the full schedule and booking details here!