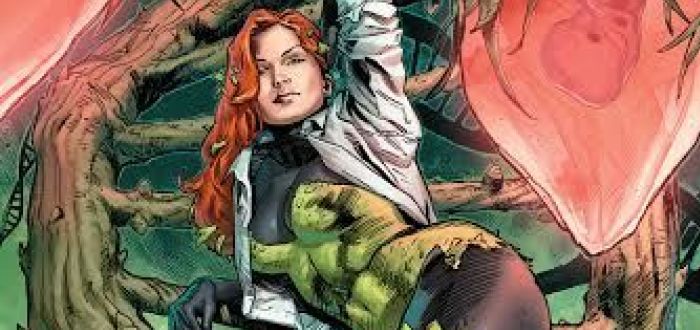 DC Reveals They Listen To Fan Opinions
In their end of year Blog post, writer Tim Beedle revealed that DC really does listen to what their fans want.
Speaking about the how the popularity of Poison Ivy on social media drew DC to react by releasing a six issue mini series, Beedle said, "Just check out the #PoisonIvyLeague hashtag on Twitter if you don't believe us. Or heck, have you looked at the #DCYou hashtag lately? Nearly half of what appears in it is Poison Ivy-related. Fans love the character, and you'd better believe that's one of the reasons Poison Ivy will be getting her own comic next year."
Beedle also reveals that when The Omega Men series was cancelled, "the outcry was instantaneous and loud, and when DC later reversed the decision and said they'd be giving The Omega Men the full twelve issues that were originally promised, so was the celebration."
So have your say now DC fans! What direction would you like to see the #DCYou taking in the future? Who are your standout characters? Let us know in the comments below.