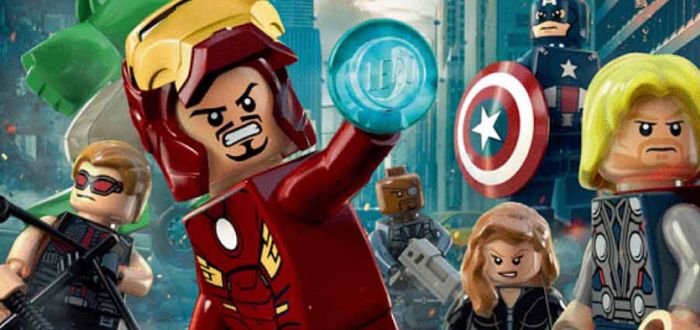 Playstation owners will be glad to hear that Warner Bros. Interactive Entertainment will be releasing free DLC packs based on the MCU films Captain America: Civil War and Ant-Man for their LEGO Marvel's Avengers game.
The first DLC, Marvel's Captain America: Civil War Character Pack, contains a bunch of character additions for the game including Agent 13, Black Panther, Captain America, Crossbones, Falcon, Iron Man (Mark 46 armour), Scarlet Witch, War Machine and Winter Soldier.
The second DLC, Marvel's Ant-Man Character & Level Pack, contains even more character additions and an addition level. Ant-Man (Hank Pym), Ant-Man (Scott Lang), Ant-Thony (Flying Ant), Cassie Lang, Darren Cross, Hope Van Dyne, Luis, Scott Lang, The Wasp (Janet Van Dyne) and Yellowjacket.
LEGO Marvel's Avengers will release on all consoles January 29, 2016.