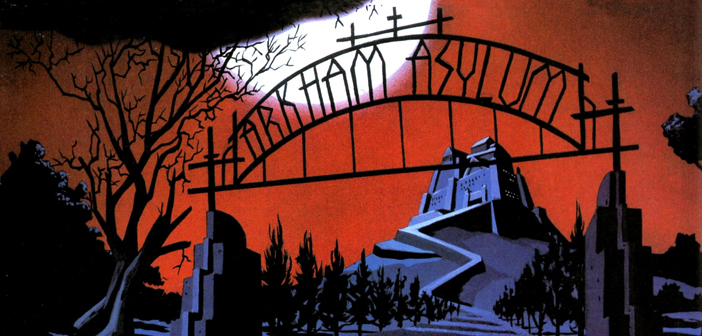 Arkham Asylum Gets LEGO Treatment
One of the most iconic locations in the DC Universe is getting the LEGO treatment. It took builder Forgotten Days over a year and 18,000 LEGO pieces to plan and complete the build of the infamous Arkham Asylum.
The madhouse/prison for some of Gotham's deadliest criminals and Batman's worst enemies, the asylum appears in comics, movies, television shows and games.
Check out a video tour of the Lego facility below now!