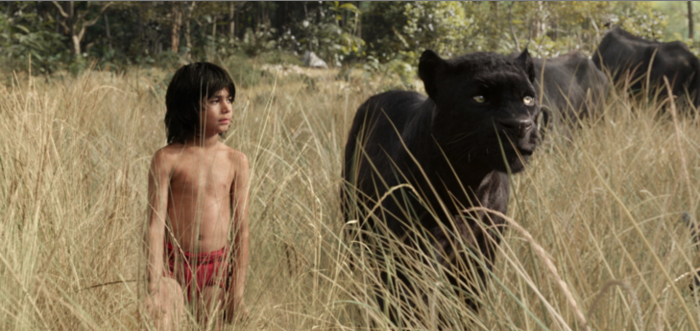 Walt Disney Pictures has released a living poster as a teaser for the upcoming Jungle Book live action film due to be released in April 2016.
Directed by Jon Favreau (Iron Man), the movie will be a live action/CGI film that will bring to life Rudyard Kipling's classic tale. The cast is top-notch including the voices of Idris Elba as Shere Khan, Ben Kingsley as Bagheera and Bill Murray as Baloo to name but a few.
The full second trailer for The Jungle Book will be released on 3D screens before Star Wars: The Force Awakens.