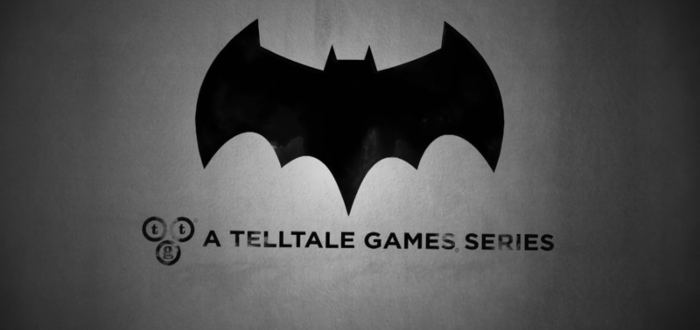 Telltale released a quick teaser last night to reveal that their next game series will be based on none other than the Caped Crusader, Batman!
The video has a very tense tone to it with various citizens of Gotham discussing whether or not Batman is a force for good for the city, before revealing that the first chapter is coming sometime in 2016.
Telltale has just finished the first season of its Game of Thrones and Tales from the Borderlands series, having also recently launched a Minecraft series along with its highly successful The Walking Dead series.
What would you liked to see in a Batman Telltale game? Let us know in the comments!